In its 32 years of business,
PROSON has become a key player in the field of analog and wireless digital sound system rental in France, specializing in rental of HF communication systems, simultaneous interpretation equipment, conference room management and guided tour equipment.
Investing to move forward…
PROSON regularly purchases new professional-quality audio products, in volumes sufficient both to supply our direct clients and meet the needs of our peers on the cross-rental market.
Today, PROSON provides one of the largest inventories of HF microphones and intercoms, guided tour systems, infrared receivers, digital simultaneous interpretation equipment and cutting-edge digital conference microphones.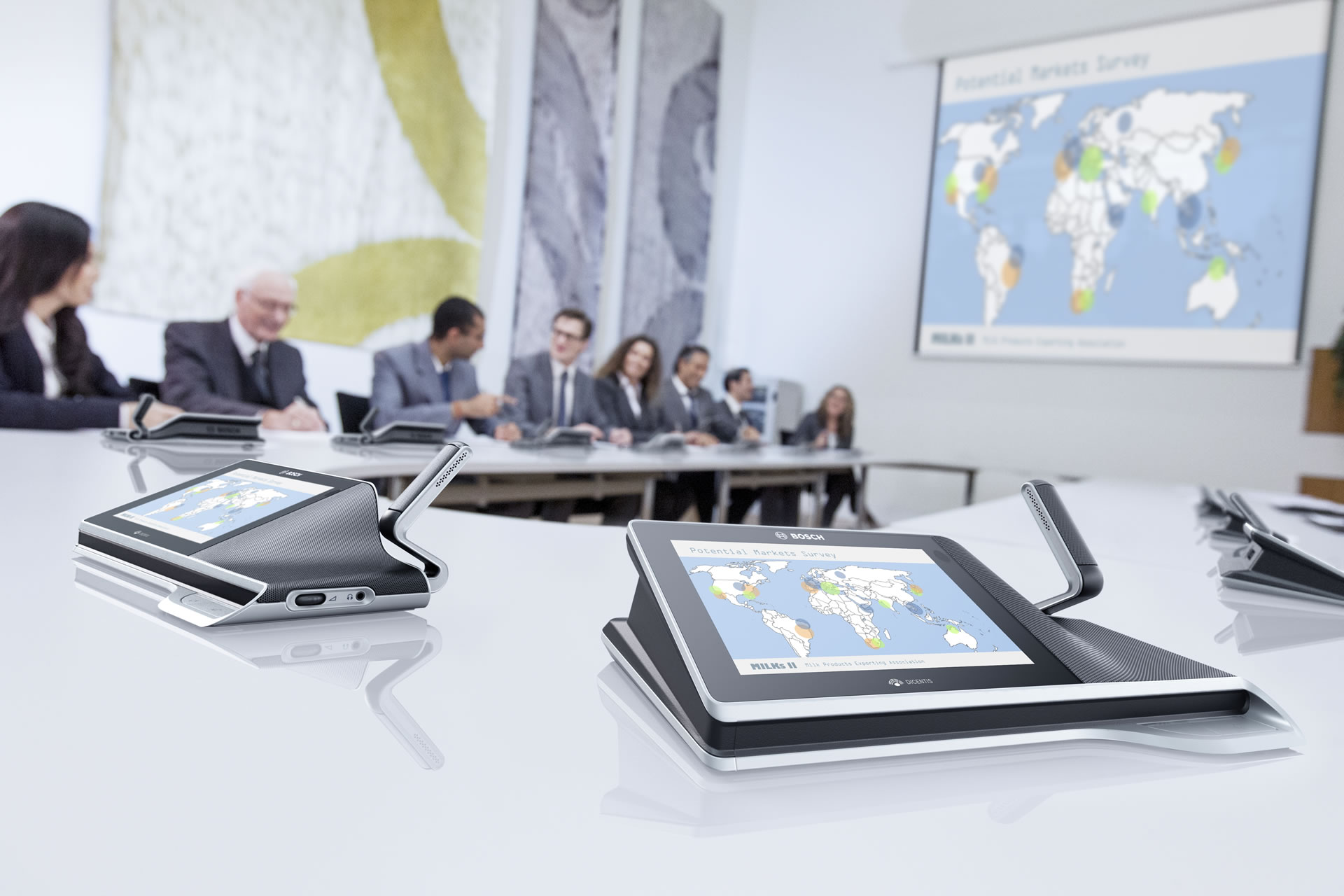 27

50

15

assignments carried
out each day

0
…with a focus on steady progress.
Mindful of clients' changing needs, PROSON also performs diligent technological monitoring to incorporate the latest innovations into its supply of equipment.
Take an example: In March 2003, we were the first rental company in France to invest in the Bosch Integrus digital infrared system. This technology revolutionized the translation market by fully protecting equipment from interference from lighting systems and video screens.
The same goes for the Sennheiser HDE2020 digital guided tour system, the Bosch wireless WIFI conference system and many other initiatives that will continue to define PROSON's professional future, in line with our determined focus on ensuring optimal customer satisfaction.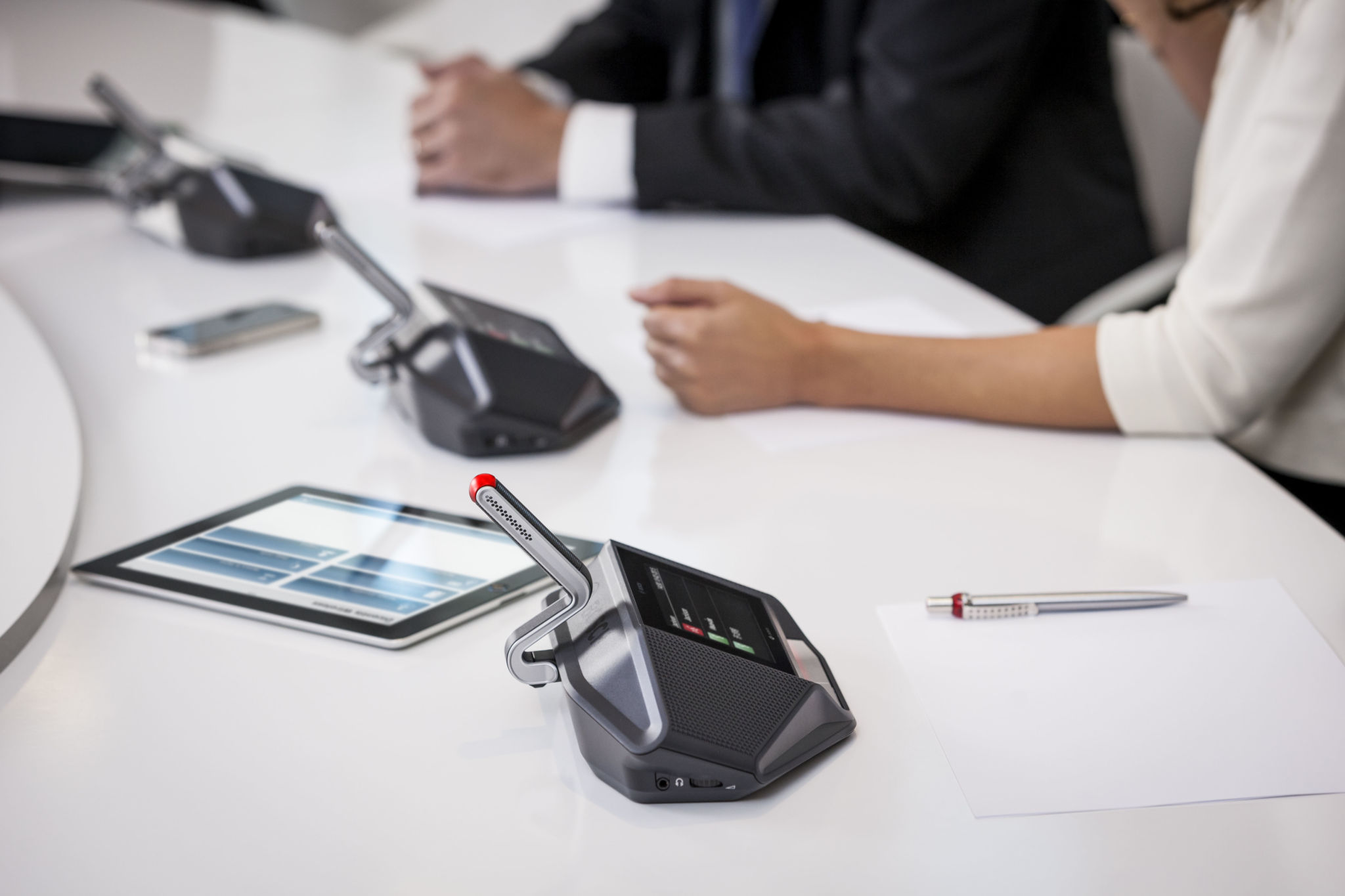 At PROSON, sound & professionalism have the same resonance
Our team
To ensure our daily performance, PROSON has a team of 27 employees with an average age of 30. Steady and close-knit, this team pursues a single goal: client satisfaction. Whether for a simple rental or a comprehensive service, the same attention is devoted to preparing the equipment. This substantial and regularly updated supply of equipment also guarantees optimal availability for last-minute projects.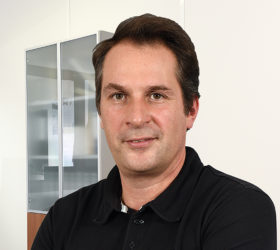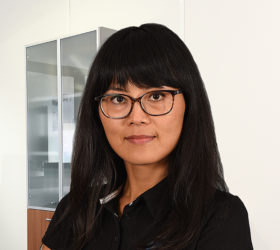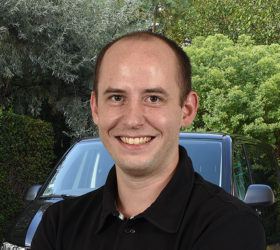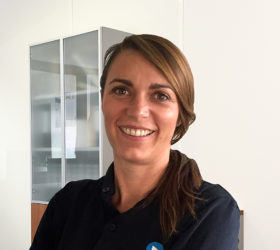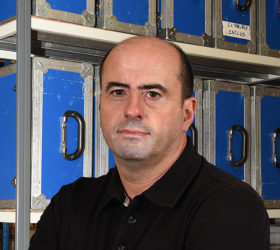 Key dates
PROSON takes another step in its international development with the inauguration of PROSON BE premises in Brussels this month.
A motivated and efficient team, functional premises, latest generation products allowing the rental of the smallest possible installation (1 microphone + 1 headset) to a large-scale international conference, everything is together to meet your requests with diligence and efficiency today.
Welcome and long life to PROSON BE!
Opening of the Lille agency. XL COM rental specialist in the Hauts-de-France region joins PROSON to boost its expansion. This implantation at the doors of the first market of Europe makes it possible to open PROSON Benelux.
Creation of the first PROSON agency in France. With the acquisition of Roiret conference, our company becomes the French leader in the rental of interpretation equipment.
Proson was bought in 2012 by Laurent Péru, a defector of Bosch Security Systems France, where he had been managing the professional audio department for 12 years. Ambitious and dynamic, he combines a perfect knowledge of the profession with the qualities of management and visionary that will allow PROSON to take a new step in its development.
Faced with the decline in the market due to the decline in products, Guy Chardonnereau chose to develop another activity he was already running in parallel: the rental still, but guided tour equipment and simultaneous translation. A market promised a bright future and a new department orchestrated by Cyrille Rebours from November 2000.
Sound professionals
at your service
Organization
Values
Sharing a professional ideal, our values unite us and reflect our spirit.
They unite each of our entities and inspire the commitment of all our employees.
Clear and authentic, they convey our vision of the profession and guide us each day in the performance of our missions.